Building reach & driving growth for Healthcare brands
With our 150k+ Community of Indian Doctors
Building reach & driving growth for Healthcare brands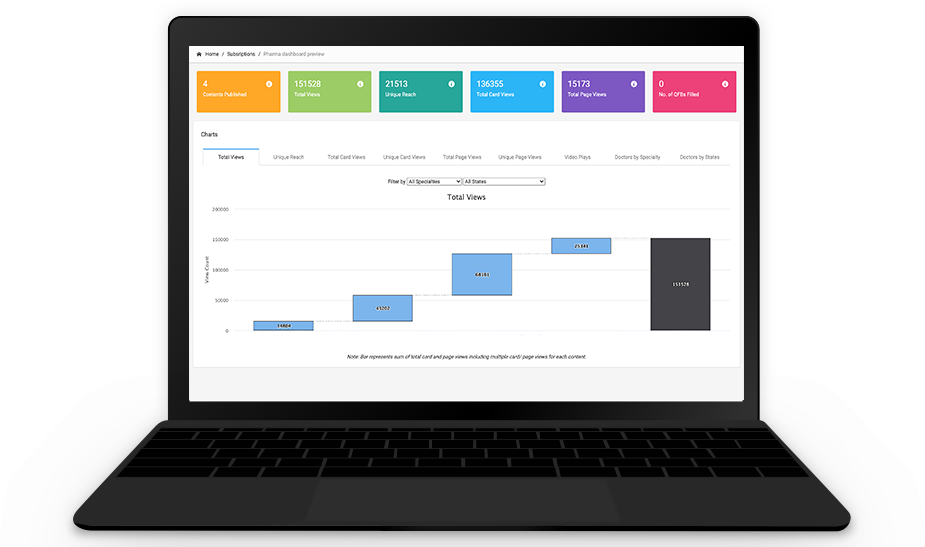 Doctors have limited time to meet MRs during busy clinic hours. Post-COVID restrictions on in-person meetings have further impacted Rep interactions.
Introducing our community of
150k+ Indian Doctors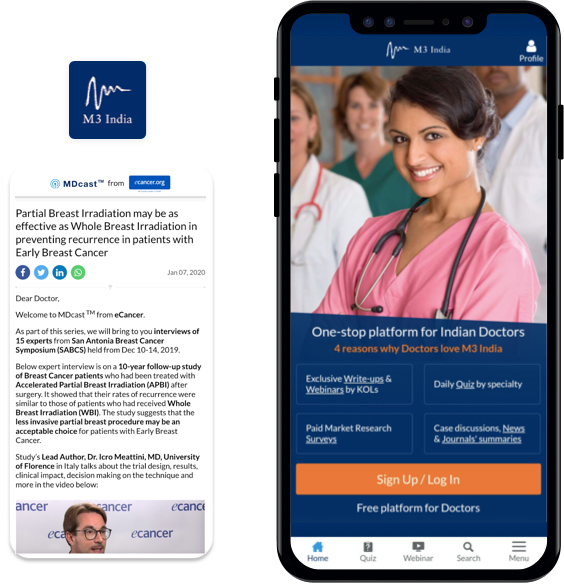 Doctors across 50+ Medical specialties trust M3 India to update themselves and practice evidence-based medicine
What can M3 India do for you?
Our proprietary marketing solutions help you connect with new customers and better engage existing ones by applying data driven insights to your marketing campaigns. You can engage our 150k+ community of Doctors with targeted campaigns or use our online market research solutions to generate quick and actionable insights.
Marketing campaigns

Plan and execute content marketing campaigns that address unique needs of your target Doctors.

Market Research & Consulting

Generate quick insights or conduct detailed market assessments to inform your strategy.

Education

Deliver application-based eCME programs in partnership with leading Medical Associations.
What makes M3 India your go-to partner
Ready reach to 150k+ engaged Doctors

Doctors across 50+ specialties verified by rigorous checks to ensure quality

Targeting based on customer profiles

Define segments within target doctors to tailor your plan & content

Multi-channel marketing for maximum impact

An array of touch points via in-app and website alerts, SMS, emails & social media

Transparent and comprehensive analytics

Access real-time insights for your campaigns directly from your own dashboard

20+ years experience across Healthcare markets

M3 is the trusted partner to some of the biggest healthcare brands in India as well as globally
What clients say about us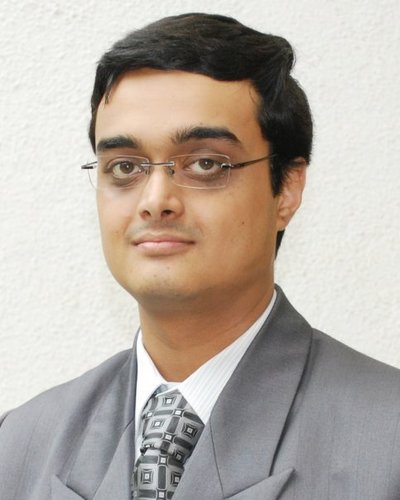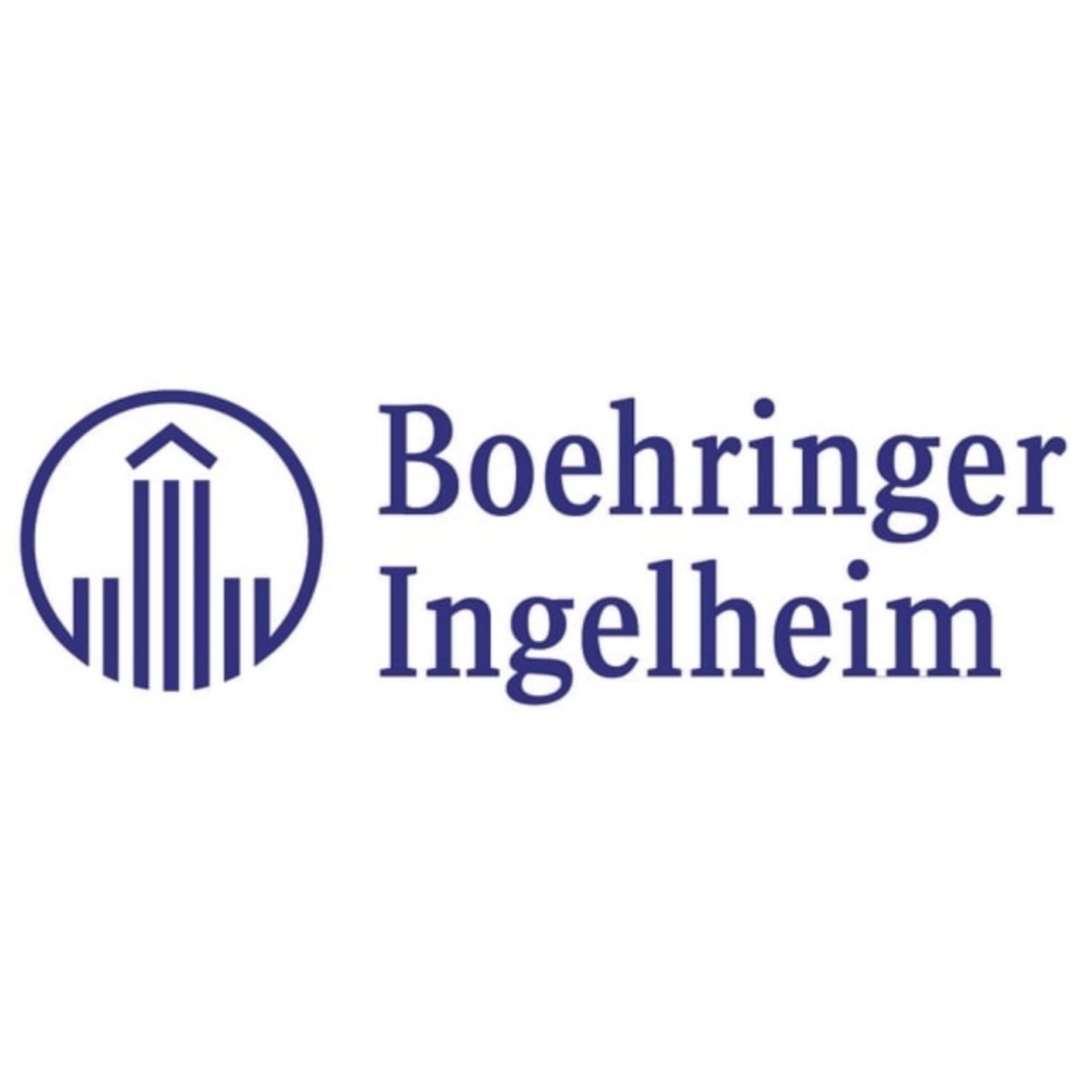 Aditya Banerjee
Head - Digital Excellence, Boehringer Ingelheim India Pvt. Ltd.
"M3 India has helped us expand our reach and initiate discussions with customers across different therapy areas. Their comprehensive analytics platform and support team also helps us generate useful insights to refine our campaigns."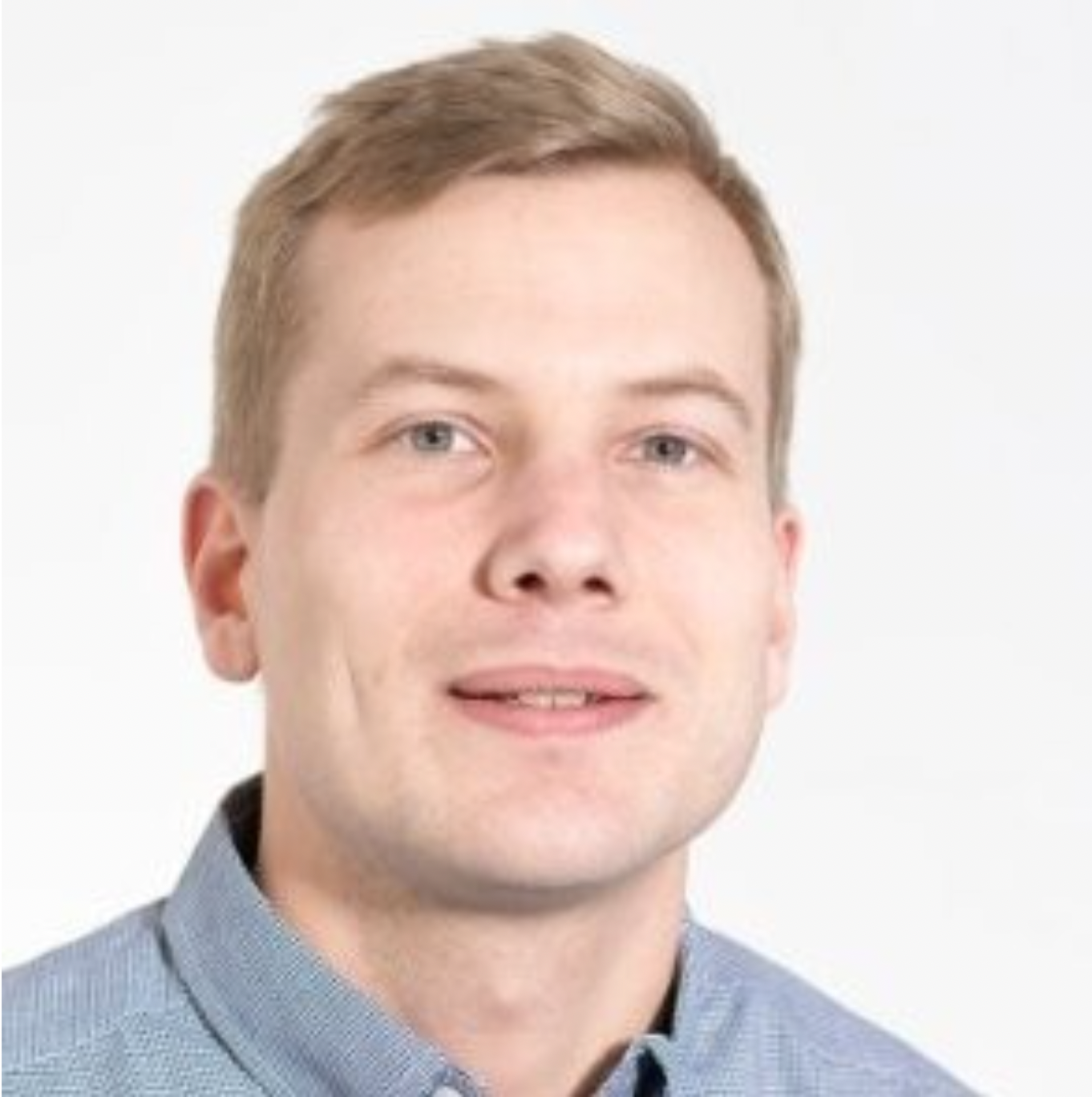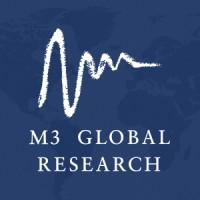 Alex Boethius
VP, Global Sales Solutions, M3 Global Research
"Working with M3 India has always been a pleasure, they provide proactive advise and help drive the success of our studies. The responses collected are always of top quality which creates confidence among our clients."
Have questions? We will reach out to you!
Ask us about our products, implementation, or anything else